Scroll down to see what we built in 50 years of experience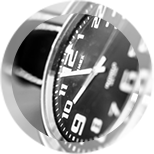 Experience and reputation
The Israel Brothers Company has a long standing reputation in the construction field in Israel, specializing in the development, planning and building of hundreds of complex and impressive projects throughout Israel and abroad.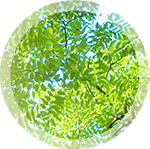 Building green
The Israel Brothers Company specializes in smart and green building adapted to the climate in Israel, while maintaining the highest accepted standards in the world.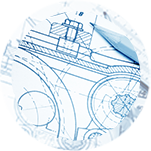 Professionalism and stability
The Jerusalem-based company is well known for the numerous projects it has built throughout Israel and abroad, including residential and commercial buildings, and the financial stability and soundnessi t has maintained for many years.
Scroll down to see what we built in 50 years of experience
50 years of Israeli success -
Looking towards the future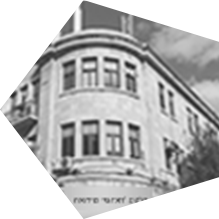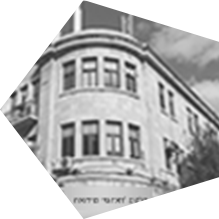 1964
"Israel Brothers" Company established in Israel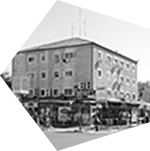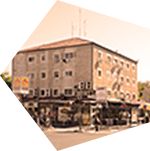 1972
The first commercial project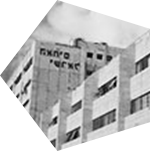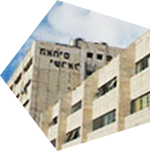 1976
'Israel Brothers' building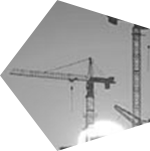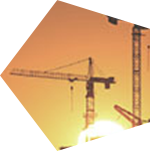 1983
The first project outside Jerusalem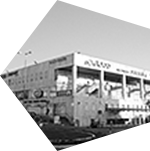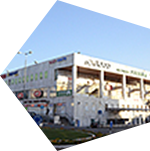 1991
Built the first mall in Jerusalem: "Israel Talpiot Mall"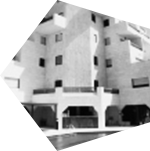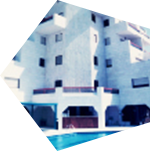 1992
The first residential rental project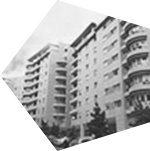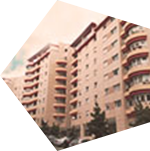 1995
The first prestigious project abroad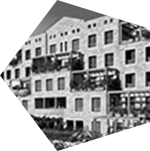 2004
Talbiye Residence' project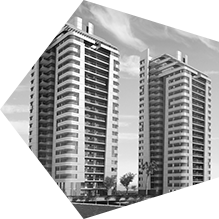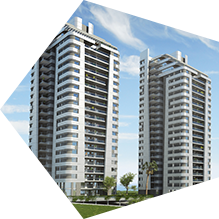 2014
The building momentum continues towards the future